Men's and Women's Golf Finishes Season with Strong Showing at NWAC Tournament
The Men's and Women's Golf team wrapped up their seasons at the NWAC tournament in Yakima at the Appletree golf course on May 20th and 21st. At the end of the two-day tournament, the Men's team came in fifth overall out of the ten teams competing. The Women's team came in sixth out of the eight teams competing.
Individually, Jonny Larson came in seventh overall in the men's division, shooting a 146, including a 69 on day two, good for two over par. Daniel Graber, Head Coach of both the Men's and Women's golf teams described Larson's performance as "awesome" and Graber is "excited to have him back next year."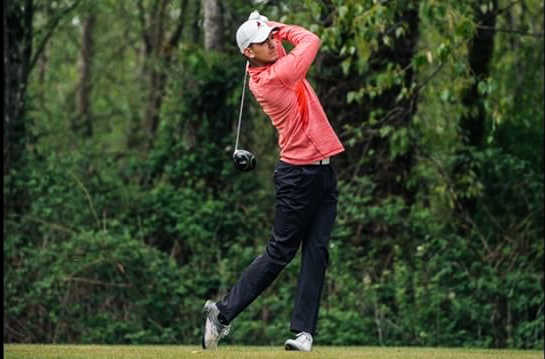 10,000 Steps on 1,000 Puddles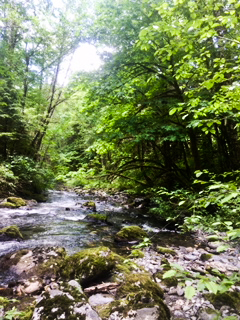 Hop in the car and get your feet muddy this summer on scenic trail 1,000 puddles located near Acme off Highway 9. This 5-mile round trip, easy trail along the South Fork Nooksack River is ideal for all ages and features a variety of outdoor activities such as fishing and swimming! 
Finding the trail can be slightly deceiving at first as there appear to be a few different routes. Cross the bridge and pass the gate, then you will find the trail on your right-hand side. While strolling along, there are multiple trails venturing off the main path leading down to the river. These spots look great to set up for fishing, a quick breather, or for a picnic along the river. The green, lush nature canopies the trail making a great opportunity to see birds, wild flowers, and beautiful butterflies dancing in the trees. I even watched a doe stroll along the trail ahead of me. After two and a half miles, you will pop out at a beautiful riverfront area. This is a great area to dip your feet in and have a snack before turning around. The trail was said to end here, but it appears you can cross the river and continue, although I do not advise as the trail gets rough, less-travelled, and muddy.  
Cardinal Men's and Women's Tennis Season Ends
Men's and Women's tennis both lost the game in the last matches. The fans may be disappointed with the outcome of NWAC Tennis Champions 2018. In men's singles game, Spokane 9 defeated Skagit Valley 0 on May 4th.  The top seed was Murakami. The second seed was Motomuro. The third seed served Paraiso. The fourth seed was Wong. Fifth seed was Muangkroot. The sixth seed was Nakayama. In men's doubles game, Motomuro and Murakami were the top doubles seeds. Then, Paraiso and Wong were the second doubles seeds. Nakayama and Muangkroot were the third doubles seeds. They got 9 points of the team score.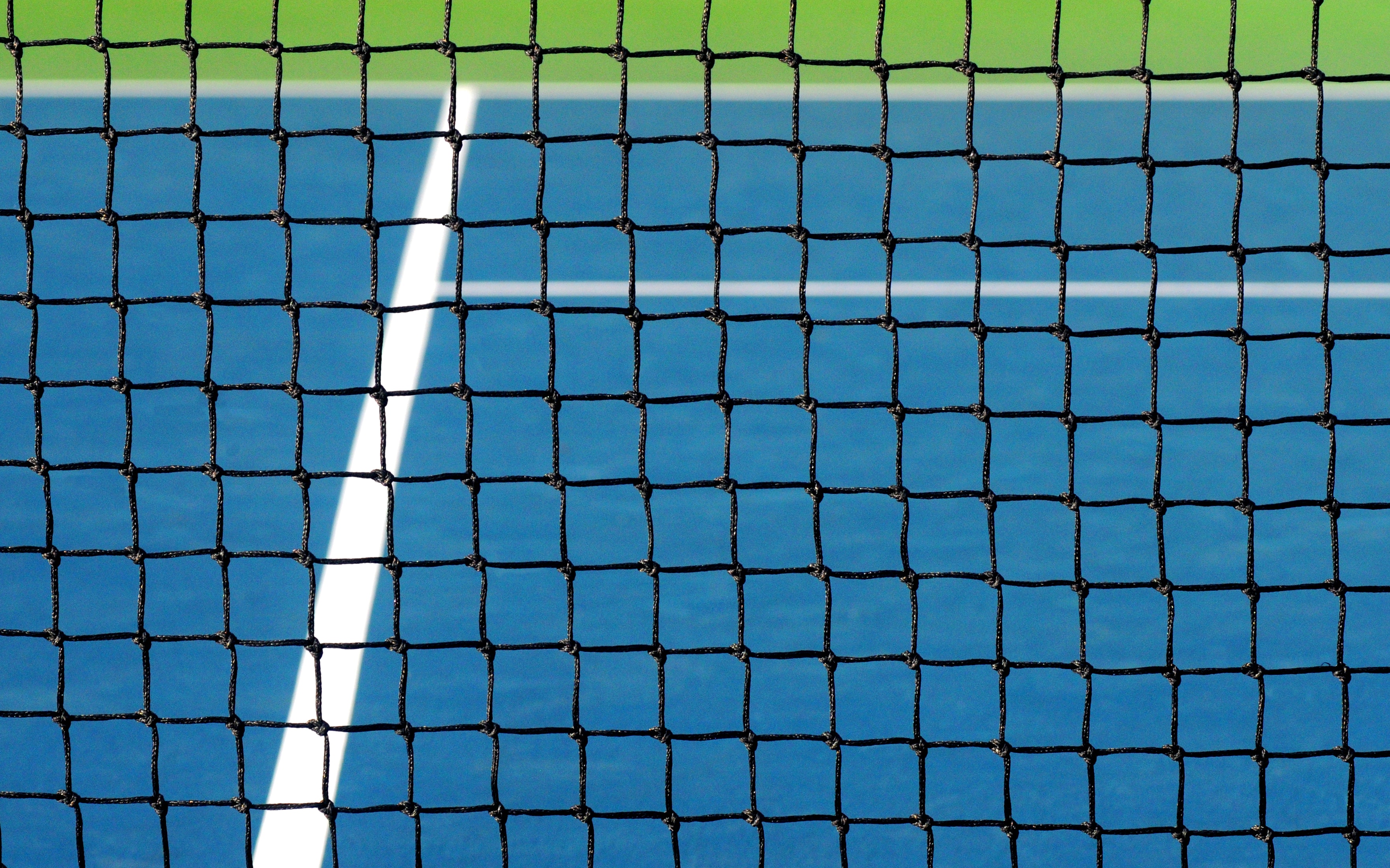 Cardinals Baseball Splits with Edmonds; Season Ends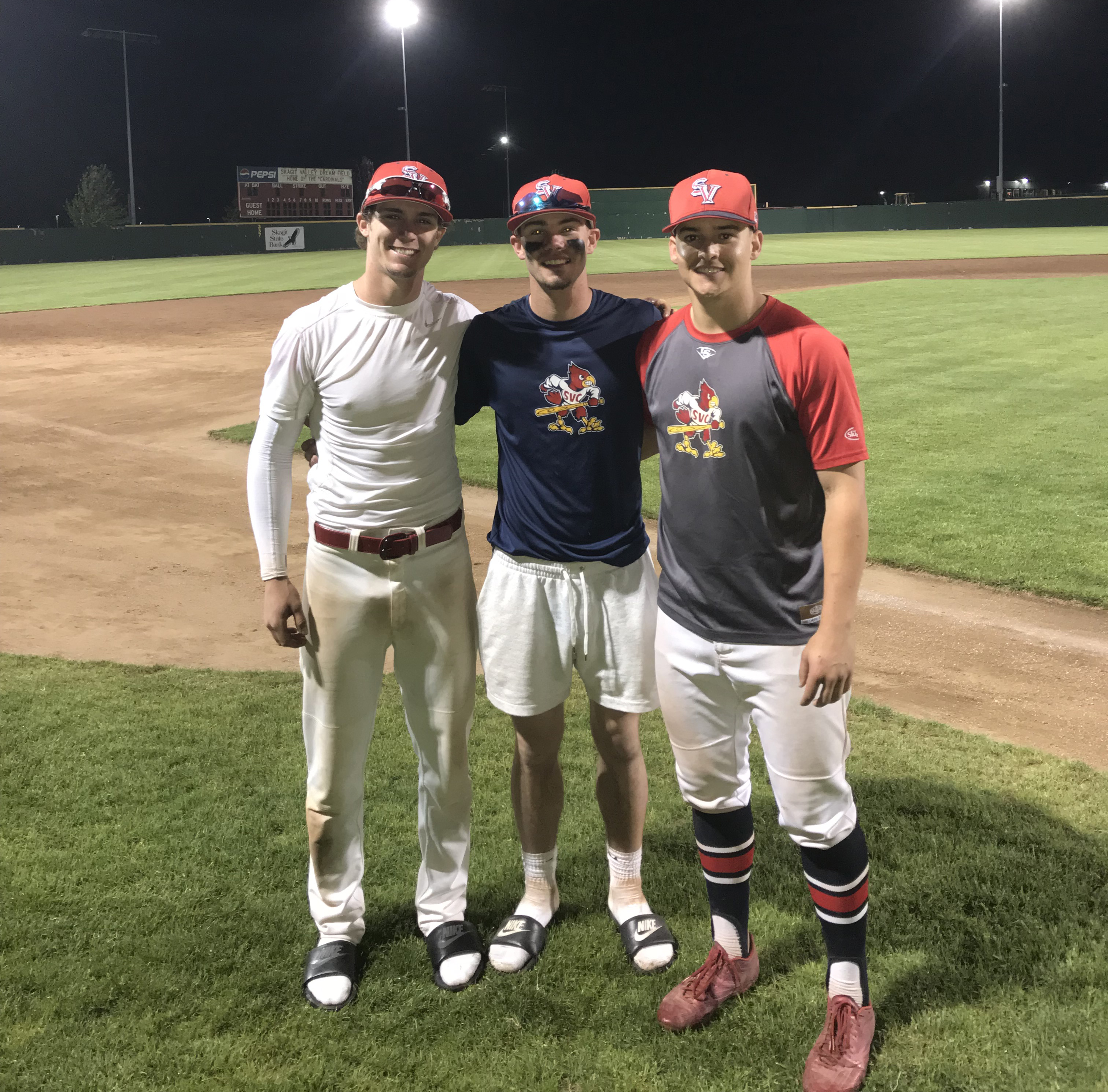 By Jordan Stone
The Cardinals came into the weekend with playoff hopes high as they traveled down to Edmonds Community College on Friday May 11th, for a double header against the Edmonds Tritons. The Cardinals found themselves in a position to secure a playoff berth with a series win over Edmonds. That hope was dashed when they lost two games Saturday, ending their season.
The Cardinals won both games Friday by scores of 2-1 and 3-1, putting themselves in an even better spot to ensure a playoff appearance. The Cardinals got great performances out of sophomore Kade Mechals who pitched 6 2/3 innings of scoreless baseball in game one, and freshmen Tyler Tan, who pitched a complete game allowing just one run to score.
Street Workout without limit
Street workout is a new category of training with body weight, gravity, and a way to use less equipment for performing exercises while still using good form. Street workout also called Calisthenics. The word "Calisthenics" comes from the ancient Greek words kalos (κάλλος), which means beauty. Street workout is an exercise that uses the body weight to increase muscular endurance, strength and body coordination. 
There is a some make excuses of not going to the gym because it is of too far away or expensive membership fee. When it comes to Calisthenics or Street workout, people may think of gymnastics.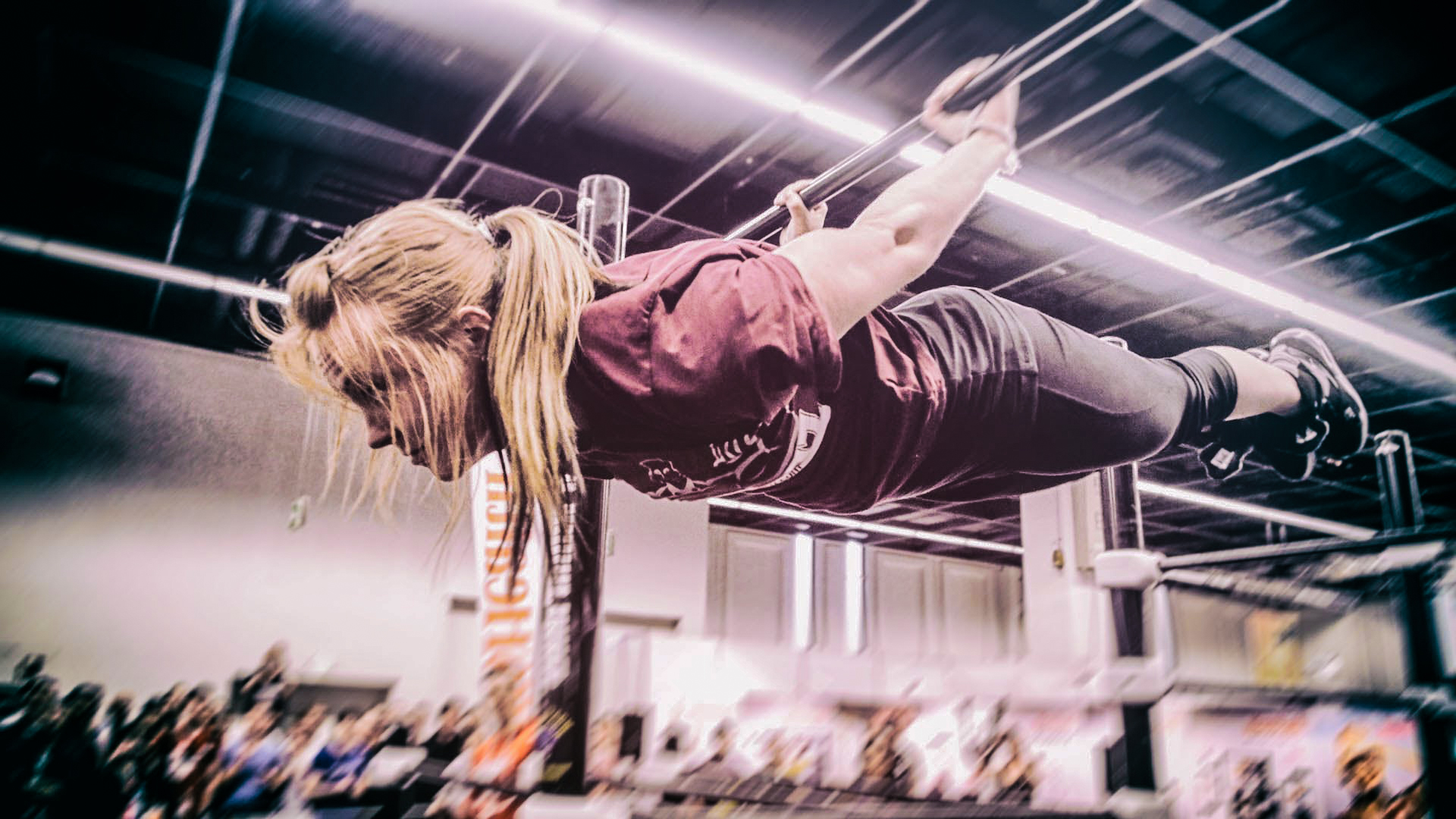 Paxton and Mariners Finally Find Groove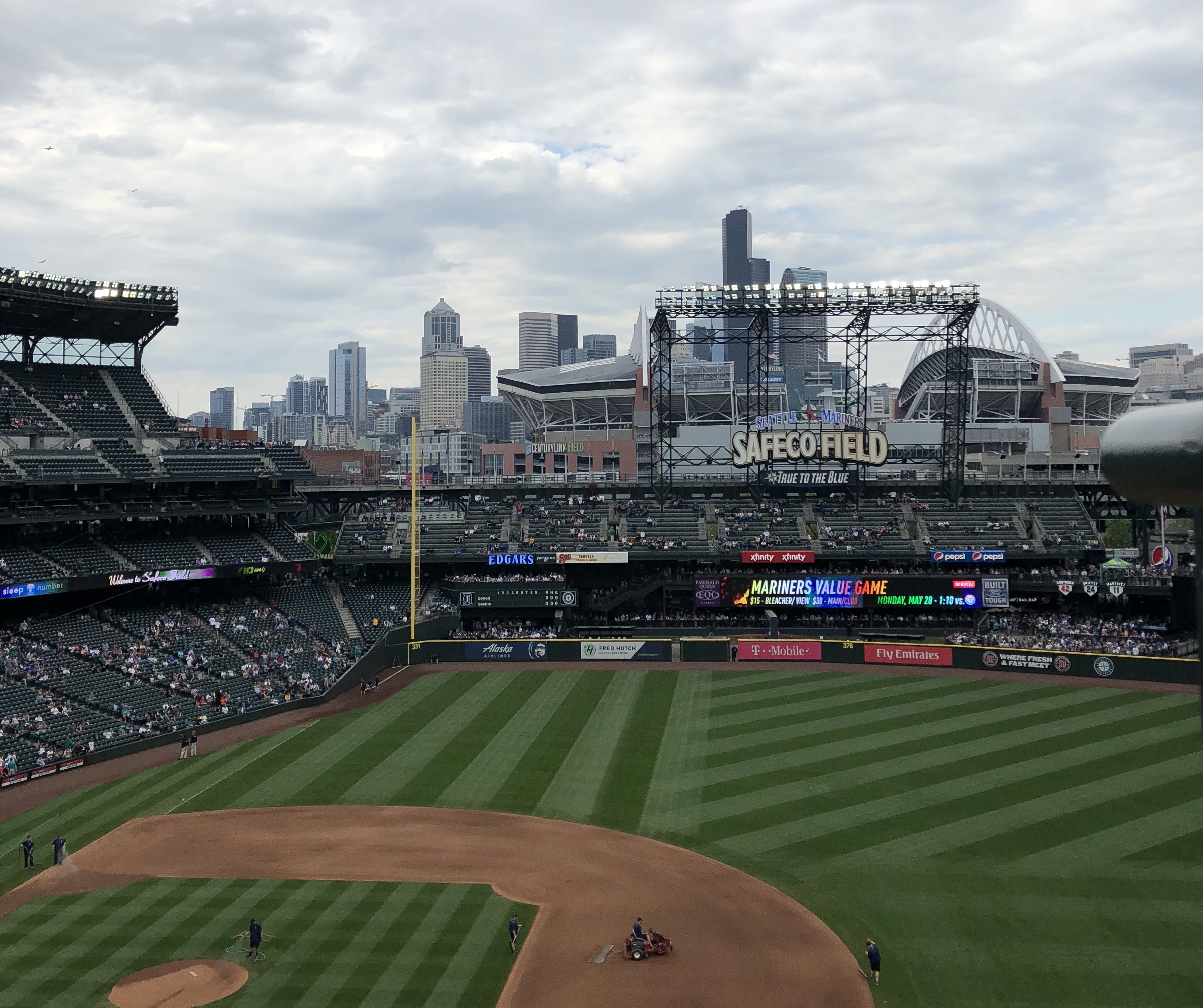 James Paxton, a pitcher for the Seattle Mariners, pitched a "no-hitter" against the Toronto Blue Jays in Toronto on May 8th, 2018. Paxton, the Canadian Native, was just the 6th Mariner to ever throw a no-hitter, the last being Hisashi Iwakuma against the Baltimore Orioles in 2015. Paxton, now 3-1 so far this season, has been very hot, with a 16 strikeout game on May 2nd, 2018, and two full games (May 8th with the no-hitter and May 19th against the Detroit Tigers).
An anonymous SVC student said "I am not a Mariner's fan, but what (James) Paxton did against the Blue Jays was incredible. Although I do love my (Texas) Rangers, I do gotta hand it to Seattle, they might finally make the playoffs."
SVC Softball Falls Short at Everett
After a weekend of rain, the sun came back out and the Skagit Valley College softball team traveled down to Everett to face off against the Trojans of Everett Community College in a doubleheader on May 1st, looking to increase their hopes of making the playoffs. The cardinals sat at 6-12 on the season, with an outside shot at making the playoffs. Everett was 13-9 coming in, with a trip to the postseason looking likely. The cardinals dropped both games in Everett by scores of 8-0 and 10-0, which puts the Lady Cardinals at 6-14 on the year with playoff hopes still alive.
The Cardinals couldn't get anything going offensively in on the day, being held hitless in the first game, and collecting a total of two hits in the second game.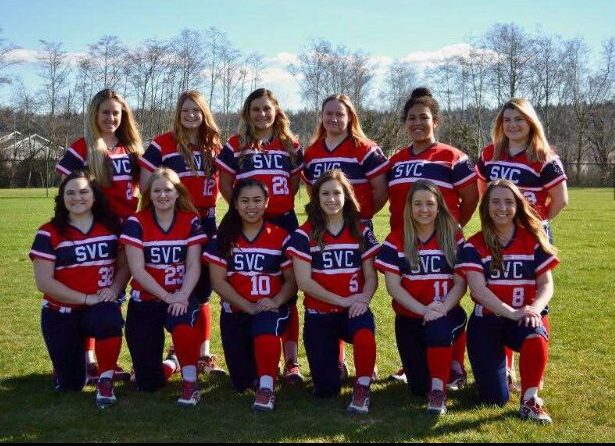 The diet sweeping through SVC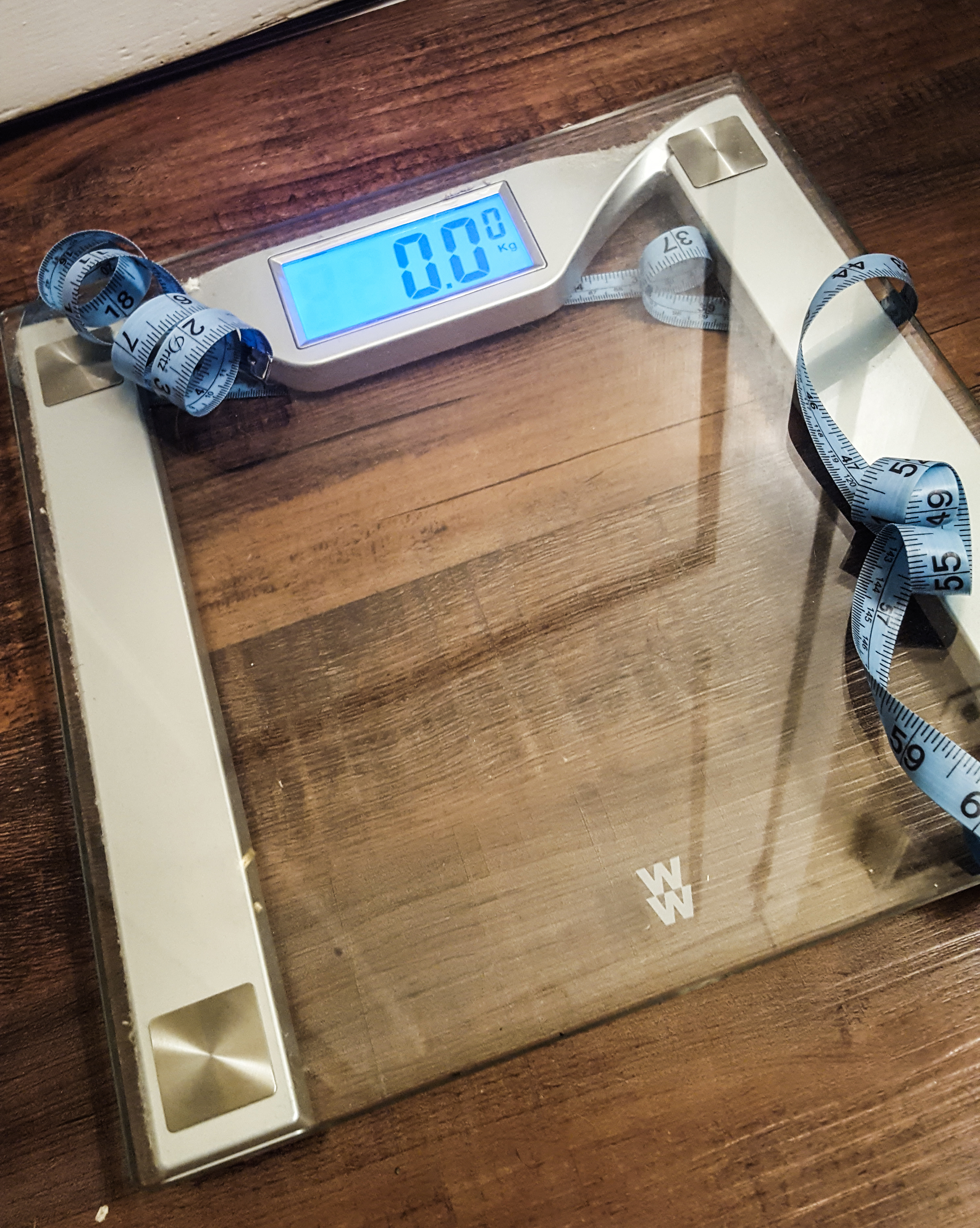 By Chloe Bonsen
This is not an article suggesting that you should or shouldn't try or use the keto diet but is an article to inform readers about the pros and cons of this diet.
Mind Body Green states that "The ketogenic diet has been used for many years, mostly in clinical settings like hospitals, as part of the treatment protocol for children and adults suffering from epilepsy."  They also state that "The ketogenic diet is extremely strict and requires following specific guidelines of about 25 to 35 grams of net carbohydrates (total carbs minus fiber) daily, about the equivalent of one apple. The rest of a ketogenic person's diet is comprised of 5 percent or so protein and then fat for the remaining 70 to 80 percent of the calories."
When talking to SVC's physical education professor Susan Deschenes who is also a personal trainer, she informed us about many things about diets that don't always come to mind in the everyday life style. Deschenes stated,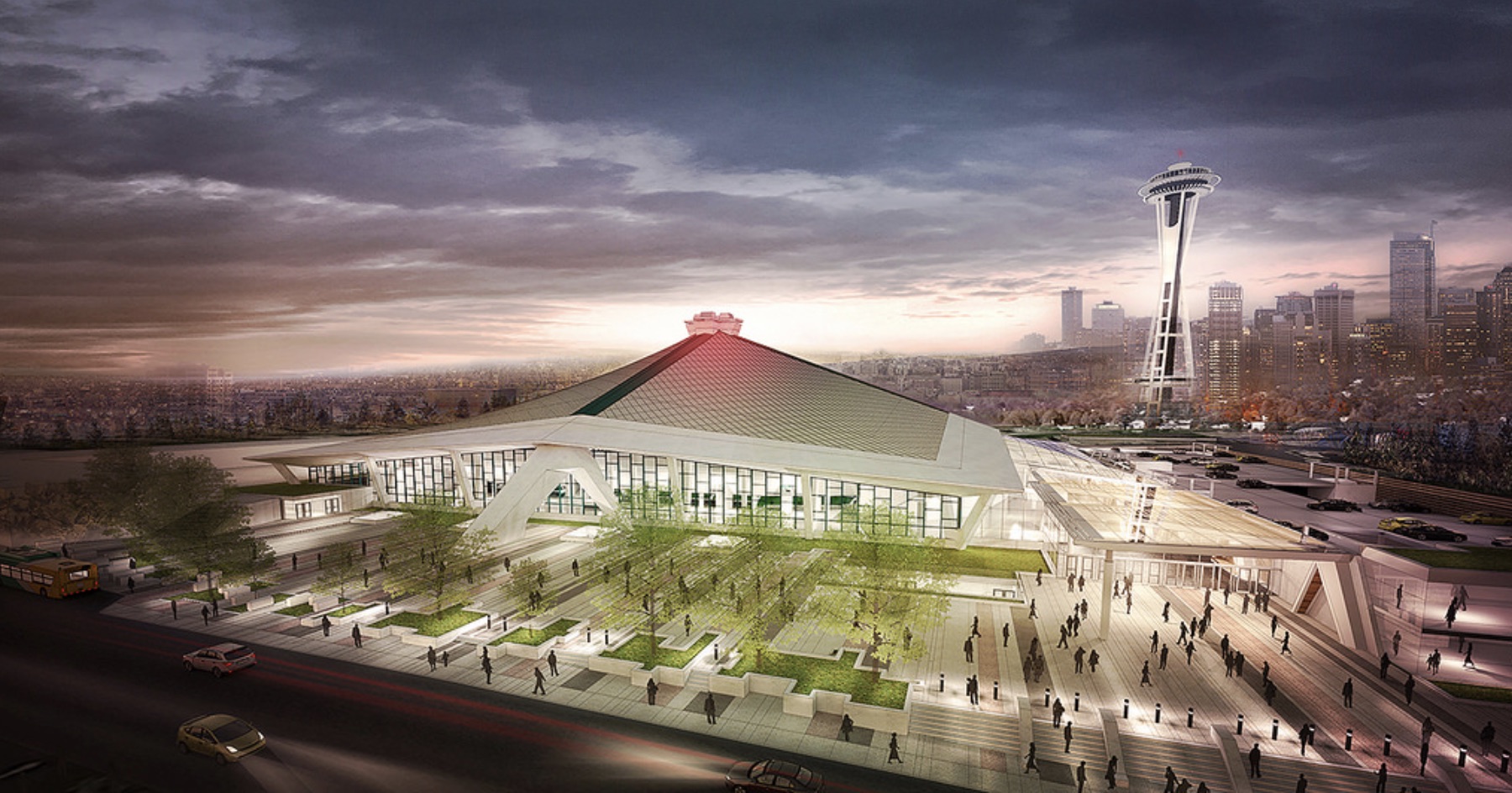 By Nic Roes The year is 2020. Location: Key Arena, Seattle, Washington. It's winter and Seattle Hockey fans are about to witness sports history… The first ever National Hockey League Game to be played in Washington in close to a century. Seattle Washington has recently applied for approval of an expansion franchise that would play in 2020. Recently Seattle and Washington State government has approved a plan to renovate Key Arena. The arena was former host of professional basketball franchise the Seattle Supersonics until they were relocated in 2008 to Oklahoma City. The arena is being remodeled in order to be fit to host a professional sports team and increased seating, which was the main issue why the NBA left Seattle in 2008.
Skagit Valley Golf Team Sits at 5th Place Overall
By Chloe Bonsen On the weekend of April 15th, 2018, both Skagit Valley College men's and women's golf team attended a golf match at the North Idaho Invite in Hayden Idaho. Players that were interviewed were Emma Raymond, and Lauren Hamm. Along with the assistant coach Kalan Smith and head coach Daniel Graber. The weather was terrible, it was a mixture of all kinds.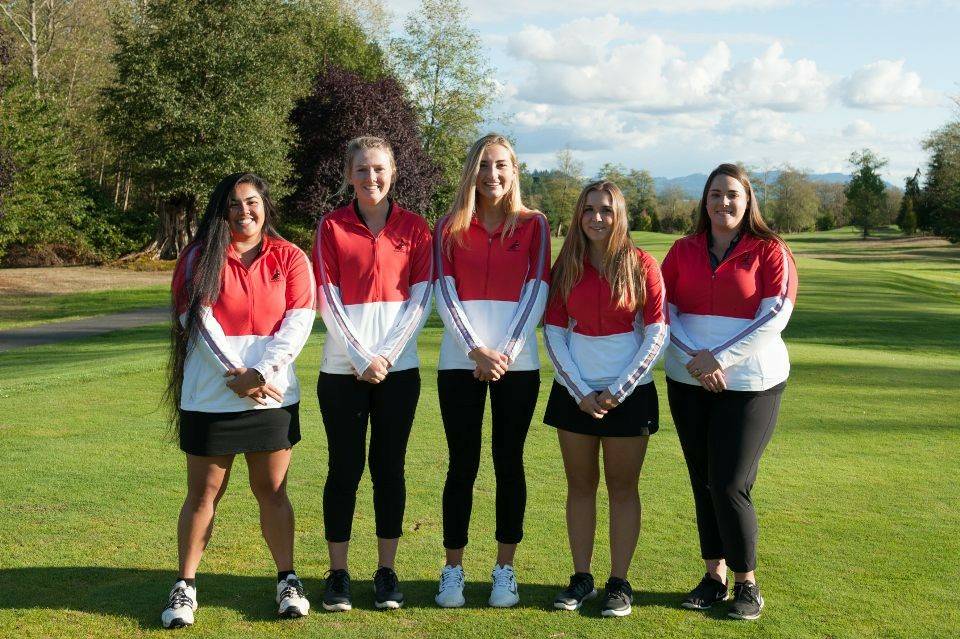 Cardinal Baseball Flies to a Series Win over Everett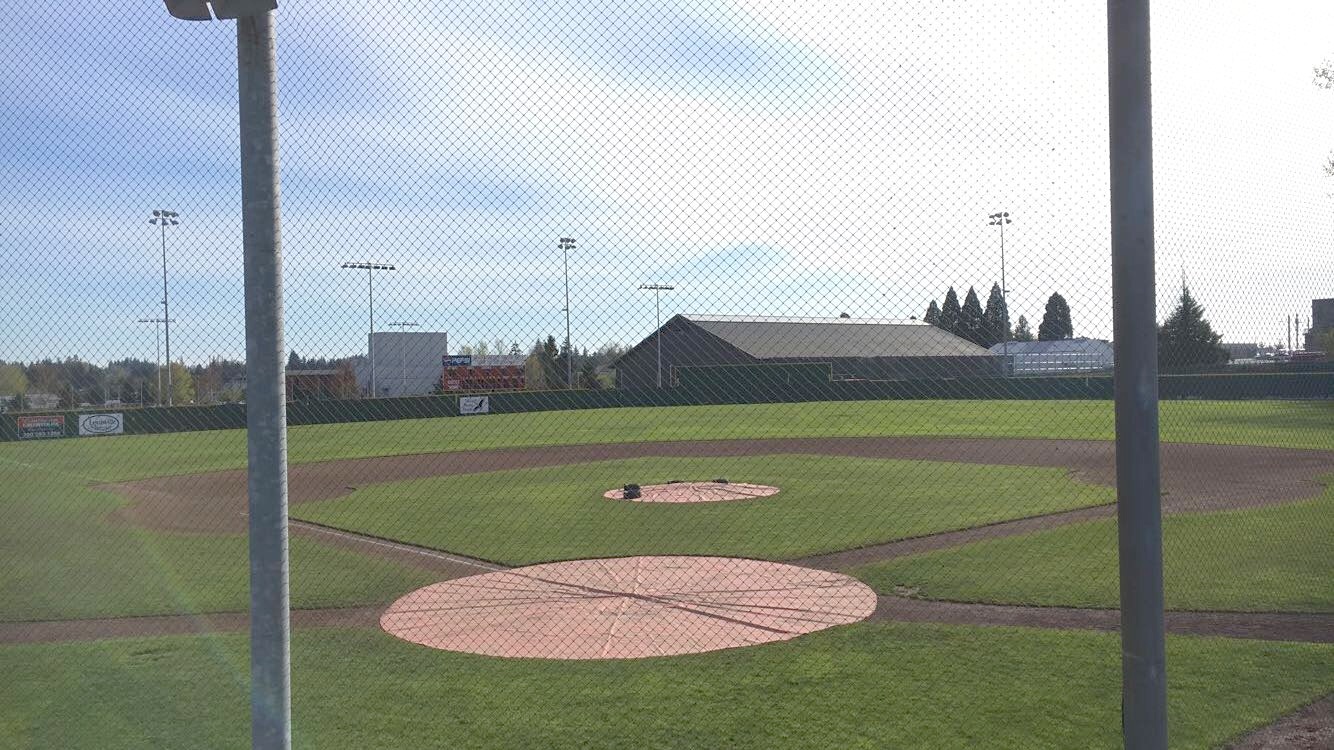 By Jordan Stone After a rain-soaked Saturday that caused Skagit Valley College's baseball team to be rained out of their doubleheader with Everett, they traveled down to Everett Memorial Field for a doubleheader split against the Trojans of Everett Community College on Sunday April 15. Game one was a pitcher's duel, with the Cardinals coming out on top 1-0. The Cardinals rode a terrific start on the mound from sophomore pitcher Kade Mechals, who pitched five innings of no-hit baseball. Sophomore catcher Mitch Boesel was impressed with what he saw from Mechals.